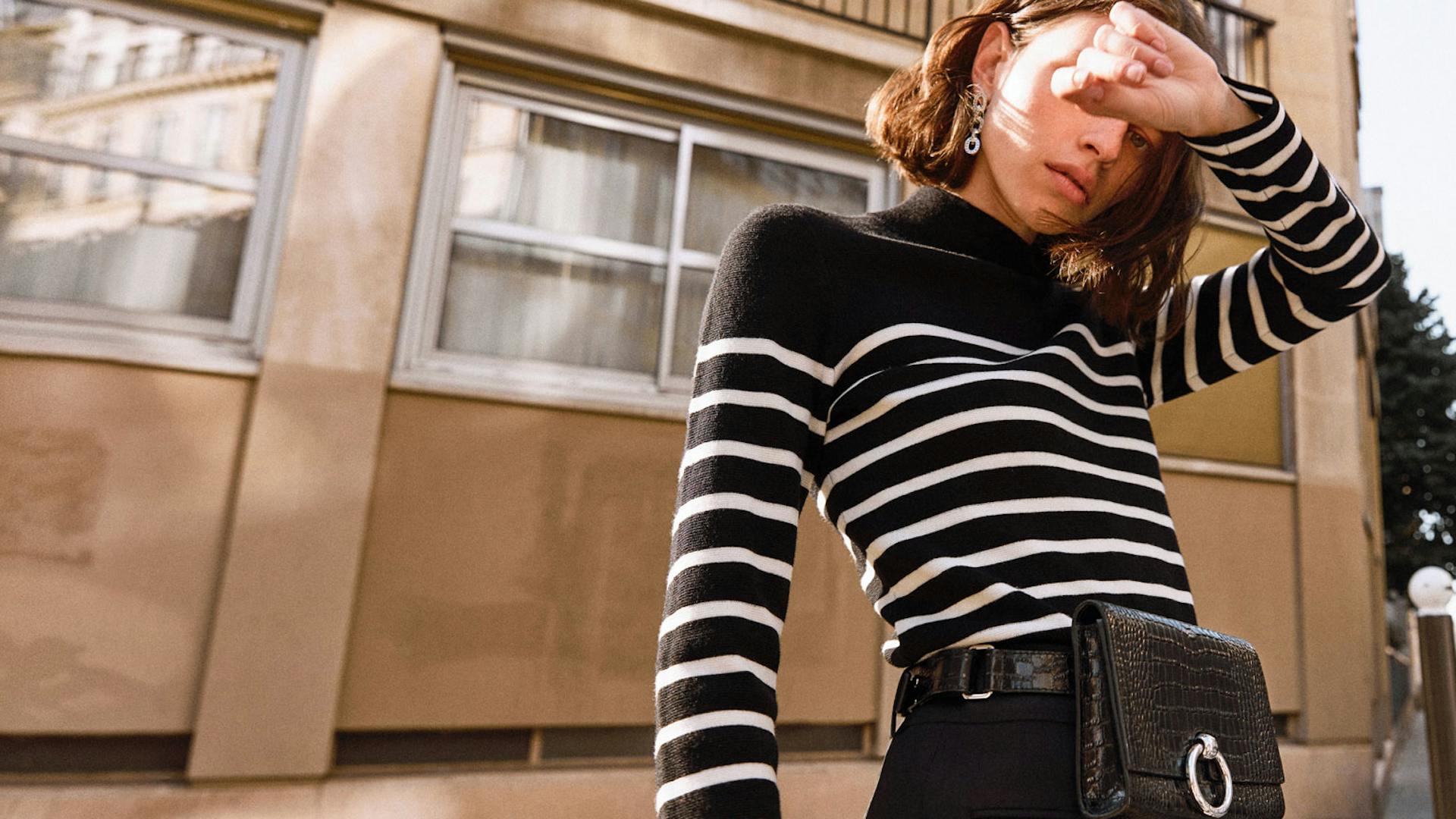 Claudie Pierlot
Back in town 2020
Strengthen the notoriety of a fashion brand through premium diffusion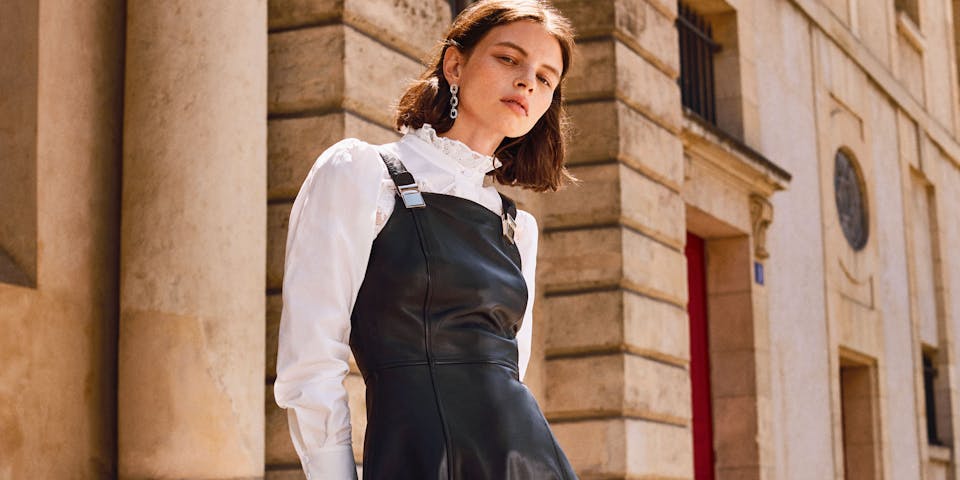 The fashion brand Claudie Pierlot wanted to give visibility and circulation in the stores thanks to the "Back in Town" capsule.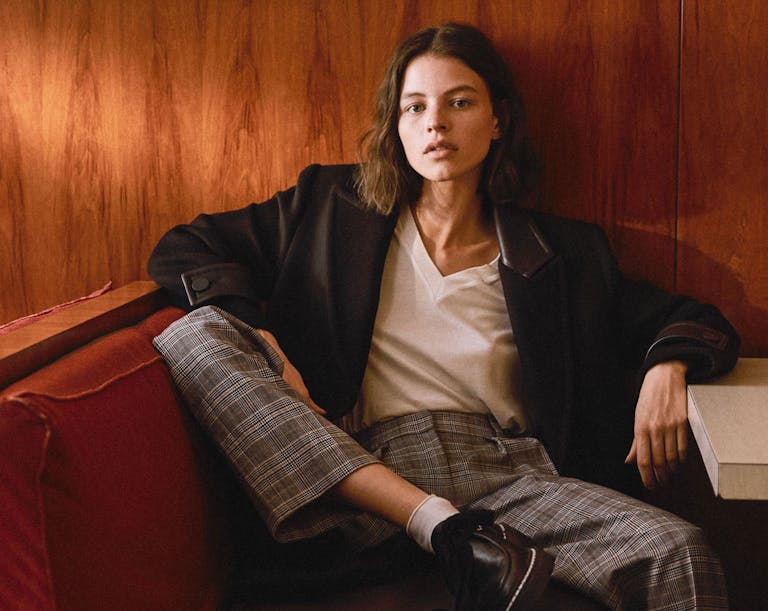 THE CLIENT'S CHALLENGE
How to boost the notoriety of Claudie Pierlot's "Back in Town" capsule by emphasizing the essentials and emblematic pieces of Claudie Pierlot's clothing ?
OUR STRATEGIC SOLUTION
- Study the target and the consequences of Covid 19 on the market in order to adapt the strategy.
- Activation of 2 levers: Display Premium Youtube (Truview 15 sec & Bumper 5 sec)
- Premium broadcasting with an exclusion list and an inclusion list to target only high-quality websites and apps as well as affinity context through targeting to specific IAB's categories.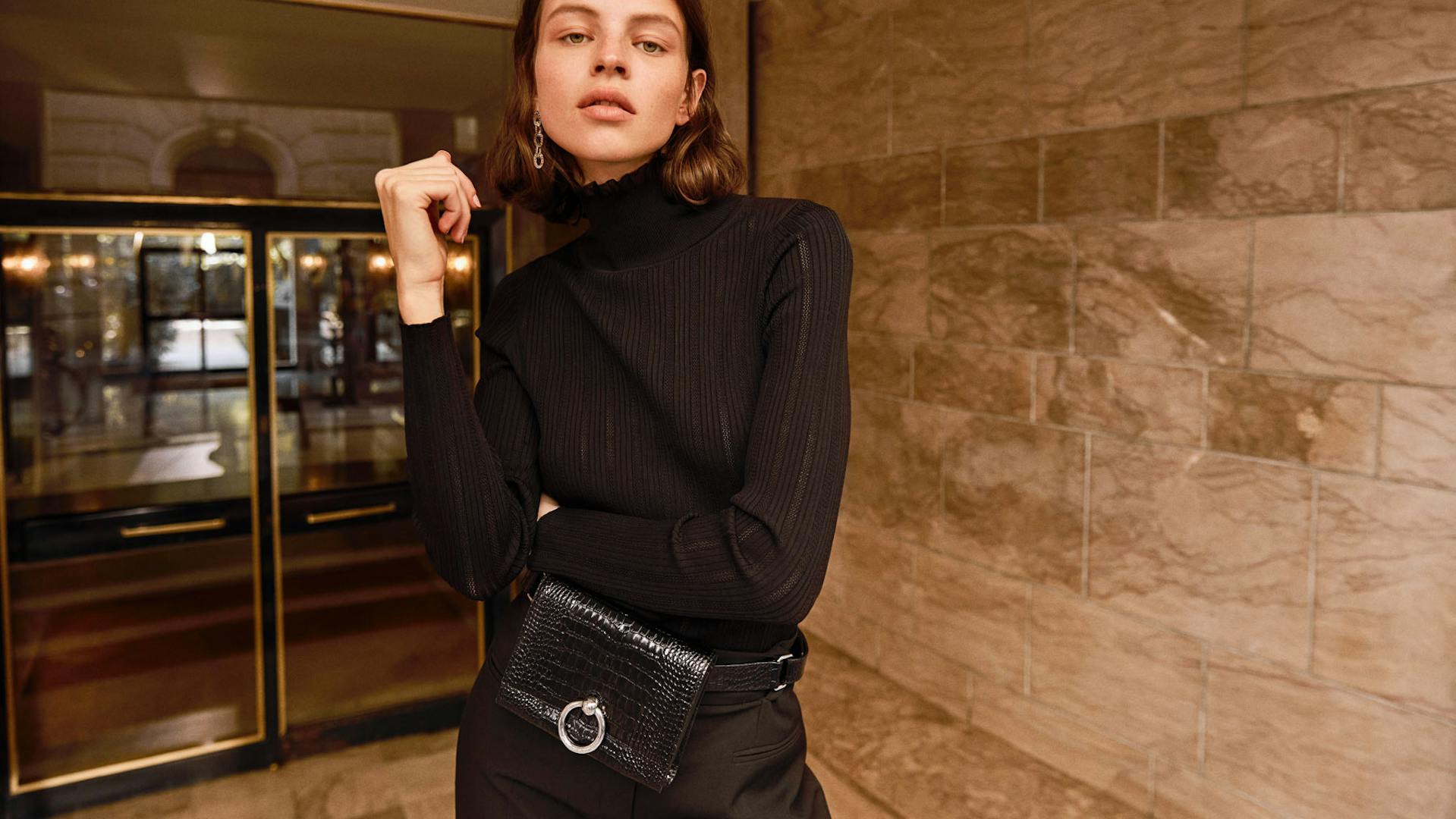 The "Back in Town" campaign took place from September 11 to 30 in 4 countries, France, Germany, Spain and the United Kingdom.